Road trips can be awesome, but they can also be tiring. And when you get tired the road trip may not seem worth it. There's lots of planning and preparation to be done, and if you don't get it right the trip can end in disaster. In this guest post Roxana gives her tips for having the best road trip:
Organising a regular trip means hopping on a plane and finding a hotel with vacancies, but organising a road trip is much different. Going anywhere with your car (that is further than your local camping spot) requires extensive planning, given that you want to have a smooth and safe trip. So, if you can see yourself having a little road trip soon, here are some of the best tips for the best drive of your life.
Check Your Vehicle
If you're not exactly a car mechanic and don't even know where to look for car fluids, you might want to take your car to be serviced, even if you just recently had your last check up. Why? You might develop a small problem that can become a big problem on your road trip and leave you stranded in the middle of the road. A $100 repair can become a $1000 issue if you don't catch it early. And, most importantly, you'll be safe!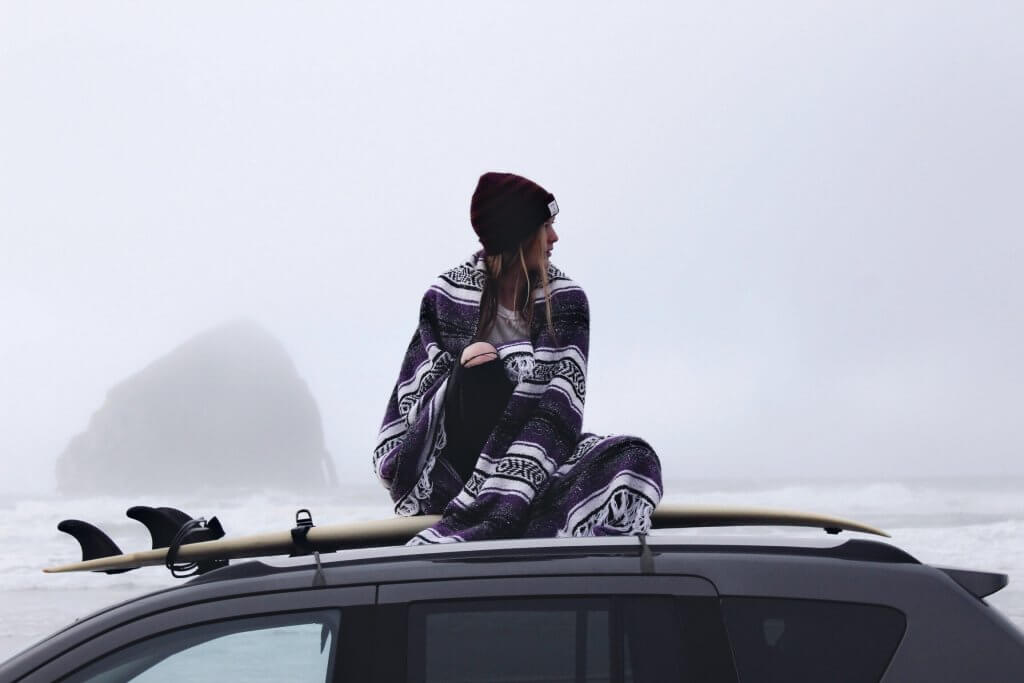 Bring A Spare
Get the mechanic to check your tire pressure, both in your current tires and your spare. Additionally, make sure you have all the tools to replace your tire in case you get a flat.
This might sound redundant and completely logical, but you'd be surprised how many people stay locked out of their car or simply lose their key on a road trip. This can ruin your trip in seconds. So, be sure to bring a spare key and keep it separate from your main one.
Get An Actual Map
Navigation apps are a blessing! They tell you where you need to go and even help you plan your route. Even though they are so awesome, make sure to bring an actual map on your trip. It will serve as a backup in case your phone dies or you're left with no cell service. Plus, it's super fun to navigate with a map!

Bring Some Cash
If your road trip takes you abroad, make sure to have at least some currency of the land. Most of us use plastic, but if you find yourself in a tiny village, starving and tired, it's good to have some cash on hand. Many small markets and local restaurants only take cash; so make sure to have it ready. Additionally, you'll need it when you hit highway tolls and bridges!
Hire A Professional To Take Care Of You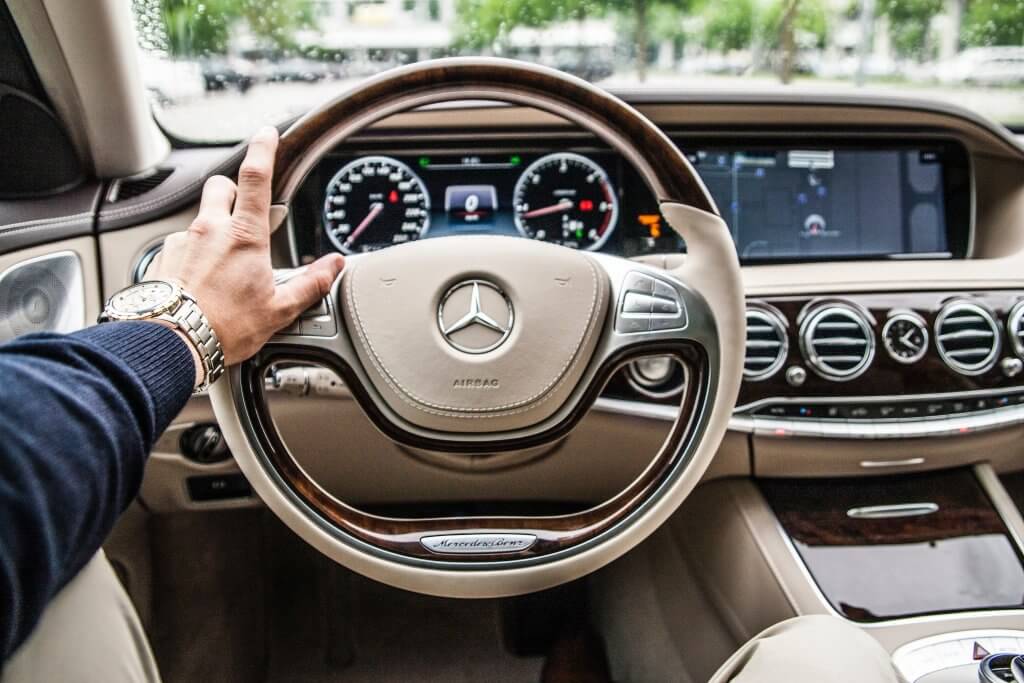 If you want to kick your road trip up a notch, you don't even have to drive yourself. In Australia and probably almost anywhere, you can hire a chauffeur to take you on your trip. If you are in Australia, Sydney tours, Blue Mountains or Hunter Valley can often be hard to navigate, especially if you have no experience with the route, so having a pro to drive you around is an amazing idea. And, if you're planning to see Hunter Valley and have a wine tasting (which you definitely should), you can't drive yourself anyway.
Tell People About Your Trip
You should also inform your friends and family about your trip, the route you're planning to take and places to visit. This way, if you find yourself on the open road, people will have a general idea where you are. Plus, you'll get some amazing travel tips and sight recommendations! And don't forget to check-in online. It can seem like a pretentious move, but it's actually a great safety tool. If anything happens to you or your travel companions, you'll leave a good trace of places you visited and people will be able to see your last location.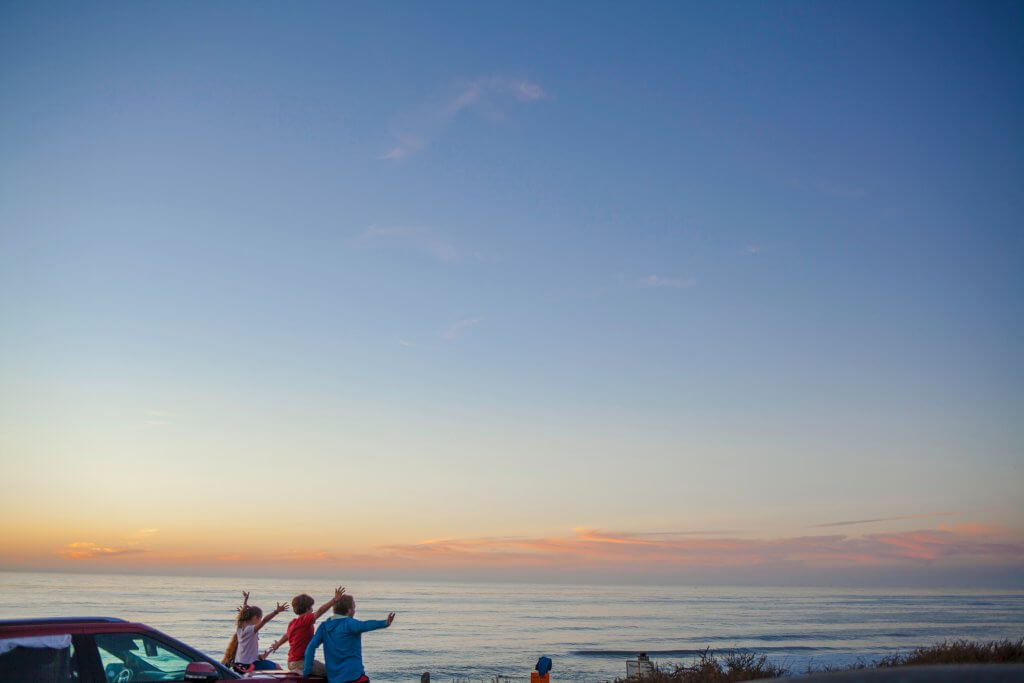 Get Enough Rest
Not many people think about this, but the biggest safety issue on the road is boredom and tiredness. Long road trips can take their toll on the driver and passengers that can affect their driving ability and make everyone cranky. So, make sure to get enough sleep before the trip, starting it fresh and energized. Also, if you feel yourself fighting sleep while behind the wheel, don't hesitate to find a stop, stretch, get some fresh air or catch some Zs. This is probably the most important tip that will keep you, your passengers and everyone else on the road safe.
When you prepare like this, set your route or book pro drivers for your road trip, the only thing you have left is to find some great music and bring your camera for a lot of amazing photos!