Considering I live in the UK, my experience of European Festivals is very limited. I have been to none. It's crazy, isn't it? I live so close, just a short plane ride to some amazing festivals, but have never been. This doesn't mean that they're not of interest to me. In fact it's the complete opposite. I just seem to remember them too late. By the time I'm looking to book, everything is full.
The are so many festivals I want to go to. I mean, Beautiful Days is amazing and one festival that I go to often, but I want to go to festivals that are different. There are so many unique festivals throughout Europe, some well known, others not so. But all that I have been missing out on. Here are the five that are at the top of my European Festival Bucket List (or Hydra, as I call the bucket list).
Disclaimer: This is a sponsored post, all opinions remain my own.
La Tomatina
Spain holidays. How I remember them as a kid, it was where my family always went. But ironically, I haven't explored Spain as much as you'd think. We always went to an all inclusive resort and didn't really experience Spain. Which is probably why La Tomatina is at the top of my list.
La Tomatina is a festival held in Buñol, Valencia. It is a tomato battle, where revellers pelt each other with tomatoes. Held on the last Wednesday of August, the festival apparently began in 1945, so it is quite a 'new' festival really. It is said that during the Giants & Big-Heads parade in the town square, in 1945, some young boys decided to join in. This caused one participant to fall off, who then got a little angry. A fruit stall fell victim to this rage and soon the whole crowd were engaged in a fruit fight. The story goes that the next year the young boys brought tomatoes from home and started a fight. Although the police broke up the early tradition these young boys made history. It became an official festival in 1957.
The tomato battle now lasts for about an hour. Afterwards, fire trucks have to wash the streets. But because of the citric acid in the tomatoes, the streets come up really clean.
Although you now have to buy tickets to take part, it is definitely one that I want to go to eventually. I mean, who wouldn't want to take part in a massive food fight?
Oktoberfest
A 16-18 day beer and folk festival? Sign me up! Oktoberfest runs from mid/late September to the the first weekend of October and is held in Munich, Bavaria. It is believed to have begun in 1810, when Kronprinz Ludwig married Princess Therese on the 12th October. The citizens of Munich were invited to join in with the festivities on the fields in front of the city gates. The fields were then named "Theresienwiese" (Theresa's Fields) in honour of the princess.
Since this time, the event has evolved and grown. Now the event starts with a parade of the restaurateurs and breweries taking part, with floats and horse carriages. After the parade the lord mayor opens the first beer barrel in the Schottenhammer. Bets are taken on how many strokes this will take and once it it tapped and "O'zapft is!" is declared, Oktoberfest is officially open.
In all honesty, I am not actually a big beer drinker. I'm not a fan. But I still want to go to this festival. I'm sure I could still have fun!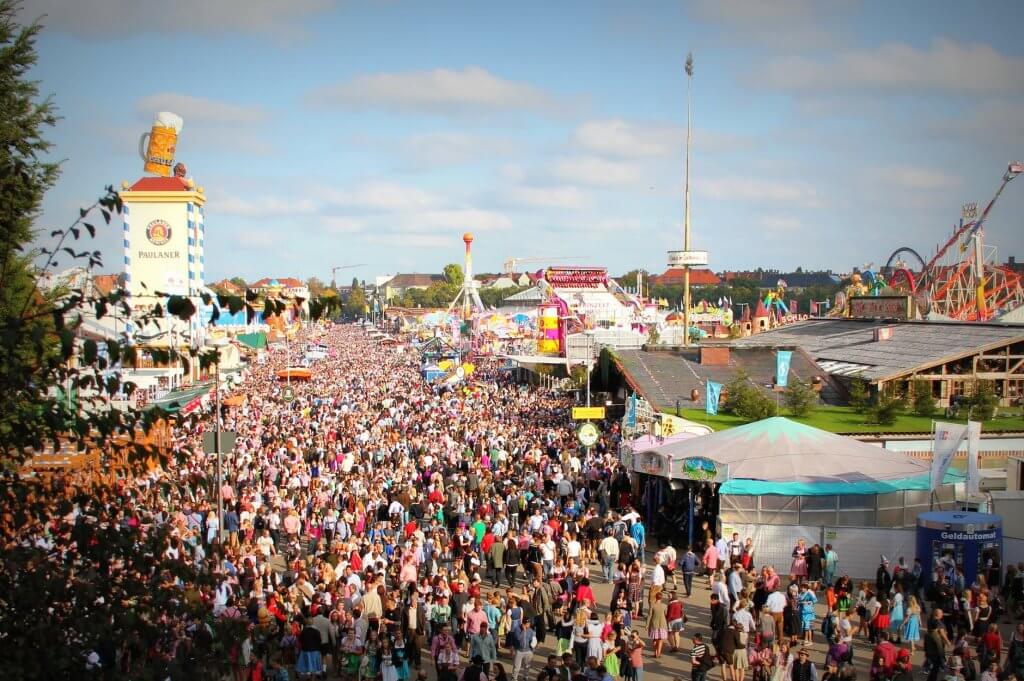 Sounds Of The Dolomites
From the end of June to the end of August, the hills are quite literally "alive with the sound of music". This high altitude music festival takes place in Trentino in the Alpine range. You can walk to the concert venues from nearby villages, which is just an extra bonus.
Artists from all over the world play here and there are lots of different genres. The clearings in the mountains become natural theatres. With spectacular scenery and lots of music, this festival sounds great to me,
Haro Wine Festival
Another festival from Spain. This festival takes place in the last week of June with the climax being a wine fight on the 29th June. I'm beginning to see a pattern with Spanish festivals… Haro is in La Rioja region, which is famous for its red wine. Haro has 40% of the vineyards of this region, so you can imagine how important wine is.
Apparently this festival started as every year on St Peter's Day Haro had to officially mark it's property borders with its neighbour Miranda de Ebro, or thy would become part of it. One year people just started throwing wine at each other.
Nowadays the wine battle can go on for several hours. Any weapon is allowed – buckets, hoses, anything that will soak the crowd with litres of wine. After the battle the celebrations continue in the square with lots of feasting and drinking.
Sounds like fun!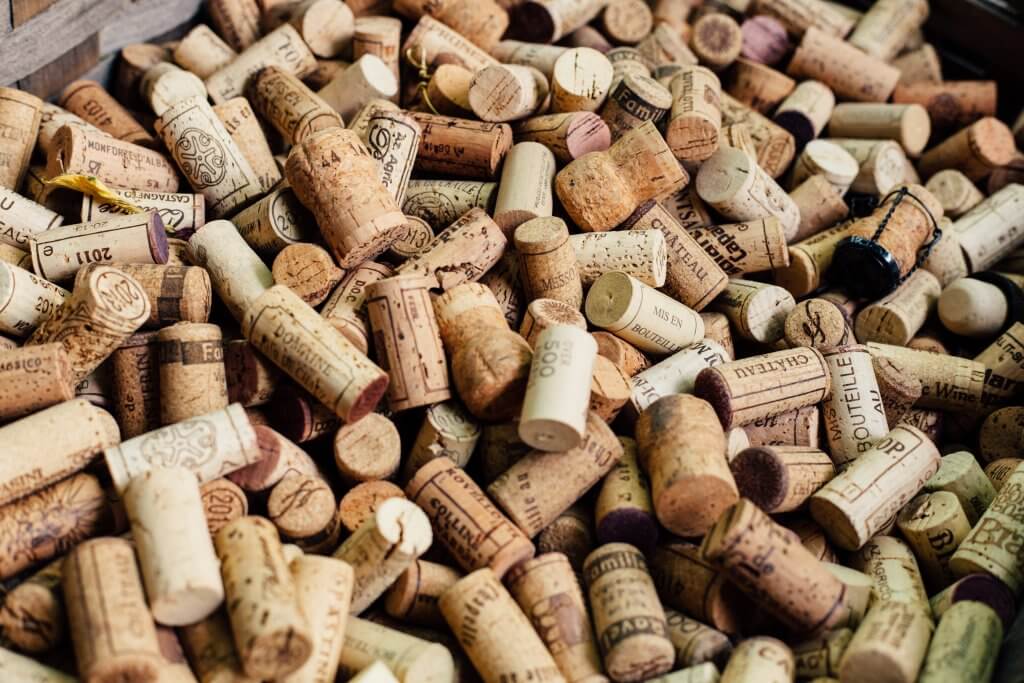 Venice Carnival
Who doesn't have Venice Carnival on their bucket list? It just looks immense. With parades and the world famous masks, it looks like so much fun. The carnival takes place in the weeks before lent. Ending on Shrove Tuesday, when people are meant to feast to excess before 'fasting' for lent.
It is believed that the Carnival started due to a victory of the Venice Republic over the Patriarch of Aquileia in 1162. People celebrated by dancing in the square. The reasons for the masks is actually unknown. It is thought that people with different occupations wore different masks. There are quite a few types!
In 1797 the Carnival was banned and the use of masks forbidden. Then in 1979 it returned and the redevelopment of masks began. Now the Carnival has a "most beautiful mask" competition, which is judged by a panel of international costume and fashion designers.
The festival just seems to have so much colour and energy, that I want to experience.
So that's my top five European Festivals that I want to go to. What about you?